About EFS
Freight Management Specialists for Growing Businesses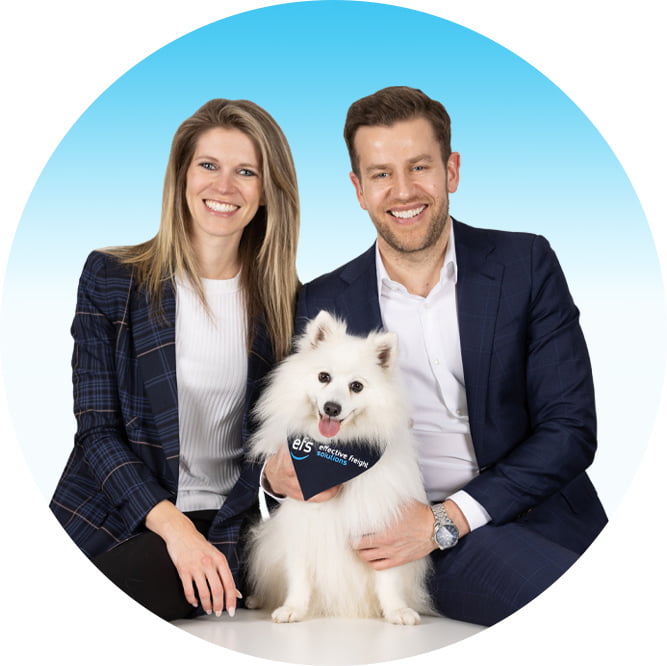 Experience and innovation
for over 25 years
We pride ourselves on pairing experience with innovation, bringing our clients decades of industry expertise and innovative solutions to make managing freight simple. We service customers nationally across Melbourne, Sydney, Adelaide, Perth and Brisbane.
When you work with EFS, you not only receive exceptional freight management strategies, you work with real people who care deeply about your business success.
Our core values
The Innovative
& Collaborative
EFS Approach
We specialise in business to business deliveries – everything from interstate, air, road and rail freight. We provide everything you need to effectively manage your freight from customer service, IT, KPI reporting, integrations with your ERP systems and building solid partnerships.
Our goal is always to save you time, money and reduce manual processes.
Find the right freight management service for you...
Our promise to you
Consultative, high level services tailored for your business
Our objective approach means that we are always acting in your best interest and aligning you with the carriers that work for you. We provide everything you need to effectively manage your freight from customer service, IT, KPI reporting, and building solid partnerships.
Less wasted hours spent chasing deliveries and shipments from your providers
We work hand in hand with you and the transport companies to get the job done more effectively. Almost all of our clients report to have saved between 5 and 10 hours per week after engaging us to manage their freight.
Secure the most cost effective transport and logistics for your product
Through our relationships with our various transport providers, we can secure you the best possible rate for all of your domestic transport needs. We are invested in your business success and leave no stone unturned to ensure you are getting the most bang for your buck
Proactive, collaborative and responsive at all times
At EFS, our big point of difference is that we have a dedicated team that takes initiative, communicates clearly, and deeply understands the unique needs and goals of your business. No more wasted hours spent on hold, or emails left unanswered.
We pair experience with innovation
We've been in the game for over 25 years and we know the industry inside and out. But we are also always on the cutting edge of innovation which is why people come to us and stay with us for such a long time.
What to expect
A streamlined and centralised freight process that saves you time and money – no more wasted hours or dollars
A dedicated team that takes initiative, communicates clearly, and is invested in your business success – all located right here in Australia
A trusted process that works – we've helped hundreds of clients over the past 25 years in the business
An innovative, collaborative approach – we are always innovating, taking feedback and improving our systems to deliver an excellent service for our clients
What we're not
A transport company – we liaise with transport companies across Australia to get the best deals for our clients, whether that is road, air or rail.
A cookie cutter approach – we only work with a select number of businesses to ensure we deliver an excellent, personalised service, every day.
An offshore customer service team – we know how important communication and customer service is which is why our team is on the ground in Melbourne
One-off, quick fix solutions – we invest the time to understand the people we work with and see the best results by partnering with our clients long term.
Don't just take our word for it
Here's what Linak Australia had to say