Efficiency and productivity are key to business survival.
In 2021, with the cost of shipping being higher than ever, while you definitely still need to chase competitive pricing (and we can help you to do so), you also need your freight management systems to be integrated correctly so you can save time and minimise the cost of getting goods out the door.
Take a look at what an integration is and how it improves efficiency, especially if your business is sending out goods at high volume.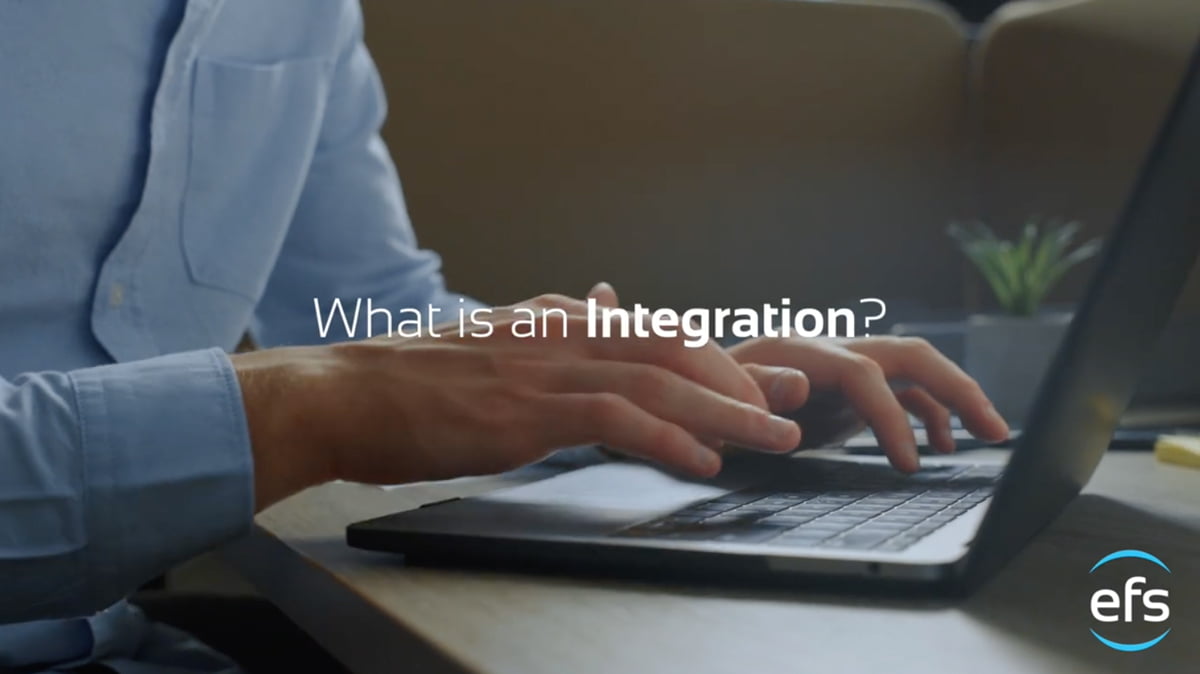 What is an integration?
When you integrate your systems with the right freight platforms, you access the latest online tools to connect and transfer your shipping-related data.
For example, an integration allows an order that originates in an online store or ERP system to automatically populate into another platform, such as freight management software.
Set everything up correctly and you will eliminate the risk of double keying and minimise costly errors.
Consider that a simple keystroke mistake by somebody manually entering a postcode could end up with a parcel being sent all the way to Perth instead of Sydney. The cost of retrieving the item is significant (and that's not to mention the frustration experienced by the customer).
Your business is only as good as your systems
If your team is still manually booking deliveries, comparing prices, and chasing down consignments, you are losing valuable time and money.
Having an efficient freight system and integrating not only saves time, but it also gives staff the flexibility to manage freight directly from their system of choice.
This brings the shipping process into a central place. Everything can be managed on or offline, from any device… and integrated with your other systems to improve efficiency.
Having an integration will also give your staff the data they need to identify roadblocks and maximise their productivity.

Getting started with an integration
So how do you integrate your ERP with the right freight management platform?
It can be confusing to know the best process, which is why it makes sense to work with someone who has experience in this area. At EFS, we have a platform which can easily be connected to almost any ERP system, in order to simplify the process and automate freight requirements.
Whether you are starting from scratch, or have everything already set up, work with an expert team that will help you establish best practices.

As freight management experts, EFS has a finger on the pulse when it comes to the best and latest freight integration technology. Contact us for help creating a streamlined and effective system for your business.